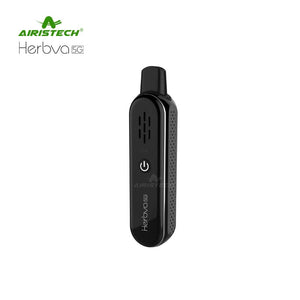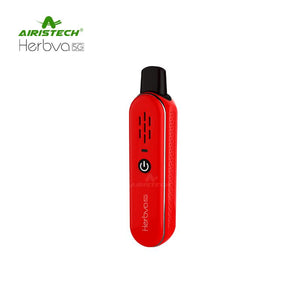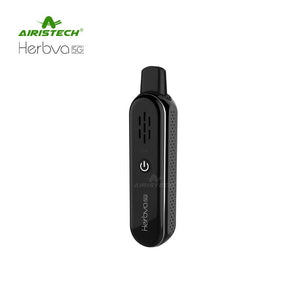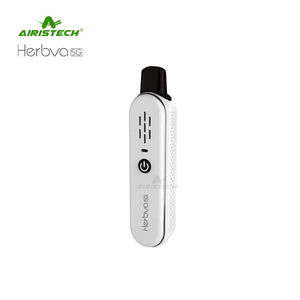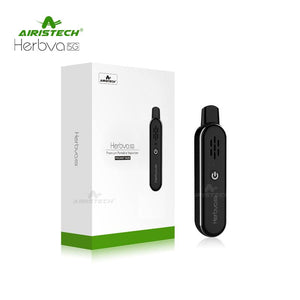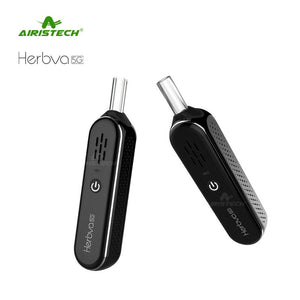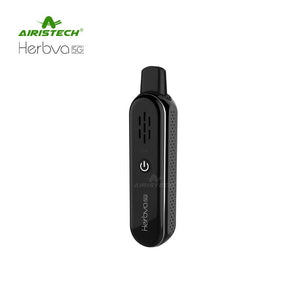 Airistech Herbva 5G
The Airistech Herbva 5G pocket vaporizer brings you into the new vaporizer generation with its extreme portability, easy operation and great taste. It has 3 temperature settings to suit your needs. 
Features:
The smallest Dry Herb Pen in the World
 2 Options for Mouthpiece: Flat Mouthpiece/Glass Mouthpiece
Ceramic Heating Chamber.
 Three Temperature Settings: 390F/405F/420F
 Three Minutes Auto-power off Protection Function.

Kit Includes::
1 Herbva 5G Vaporizer
1 Flat mouthpiece 
1 Glass mouthpiece
1 USB charging cable
1 Cleaning brush
1 Dab tool
1 User manual