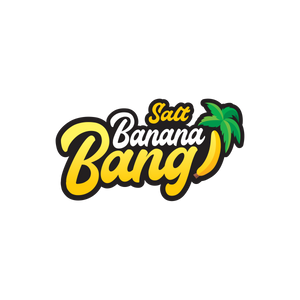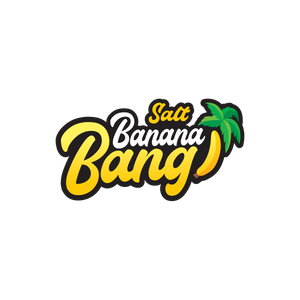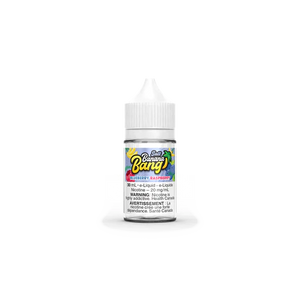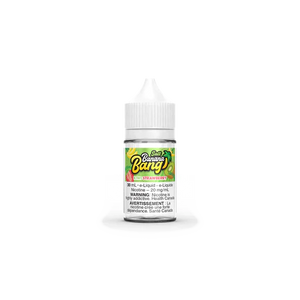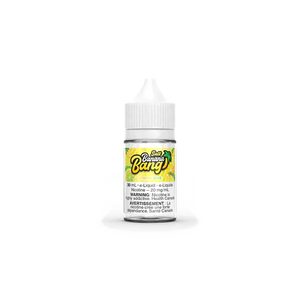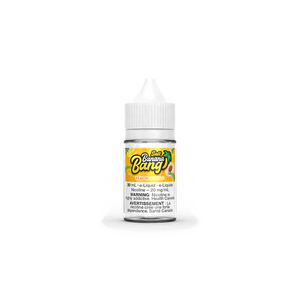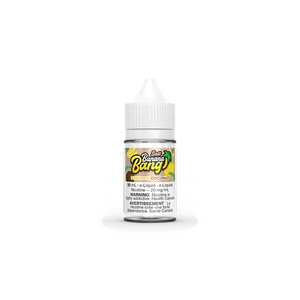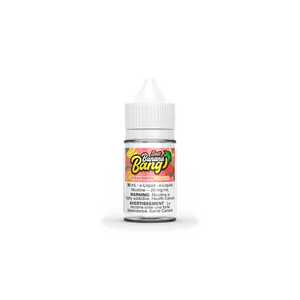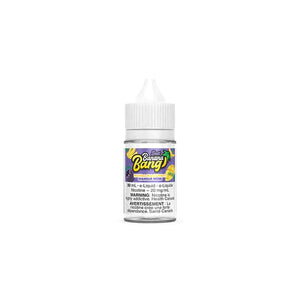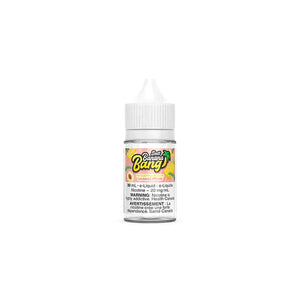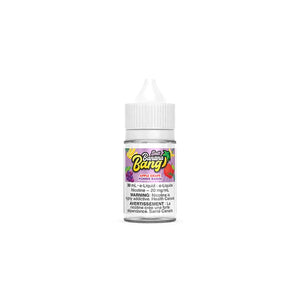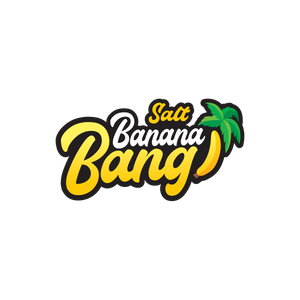 Banana Bang Salts
Apple Grape - The sweet and tangy taste of apples with the juicy and slightly tart taste of grapes for a perfect balance of flavours. With a subtle creamy undertone that complements the fruit flavors perfectly.
Blueberry Raspberry - Smooth Banana Base with notes of tangy blueberry and raspberry.
Kiwi Strawberry - The classic combo of kiwi and strawberry with a banana twist.
Lemon-Lime - A zesty citrus blend of lemon-lime with a subtle hint of sweet banana.
Mango Blackberry - A sweet and delicious combination of ripe mangos and succulent blackberries. The mango provides a juicy, tropical taste that is balanced by the blackberry's subtle tartness.
Peach Mango - Ripe peaches and mango nectar blended with a smooth banana base.
Pineapple Coconut - A tropical pineapple coconut blend accented with ripe banana.
Pineapple Peach - A delicious and unique blend of sweet pineapple and ripe peaches. The pineapple provides a juicy and sweet taste that is balanced by the peach's slightly tangy and sweet flavour. 
Strawberry Orange - Sweet strawberry and zesty orange perfectly balanced with delicious bananas.
50% VG 50% PG