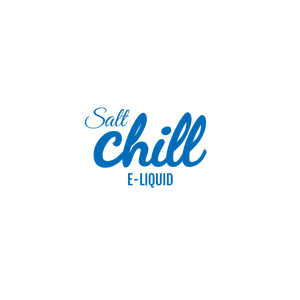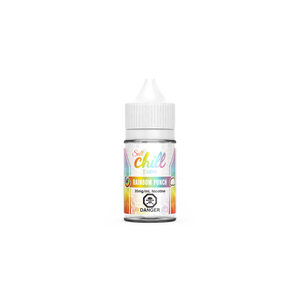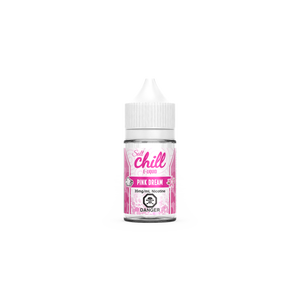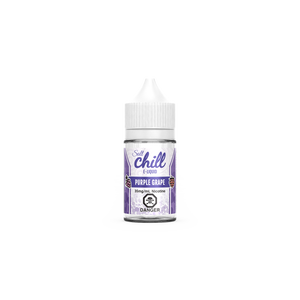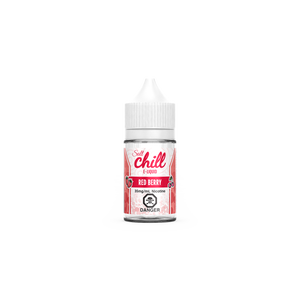 Chill Salts
RAINBOW PUNCH - A delicious combination of pure pineapple juice, ripe raspberries, fresh strawberries, slices of orange, a delectable Fuji apple, and a few drops of lemon extract to zest up this delightful, fizzy, tropical beverage
BLUE RASPBERRY - A vibrant  blue raspberry soda bursting with fizzy fruit goodness, and refreshing ripe raspberries
PINK SODA - A sparkling splash of fruits, accented with delectable notes of vanilla and cream in pure pink soda perfection.
PURPLE GRAPE - An exotic mix of grapes and ripe raspberries picked freshly from the vineyard, steeped to absolute perfection.
RED BERRY- A divine blend of delicious strawberries, infused with sweet black cherry juice with a bubbly finish, guaranteed to tarte up your taste buds!