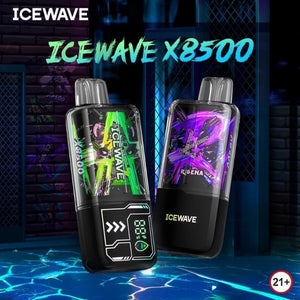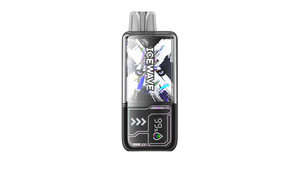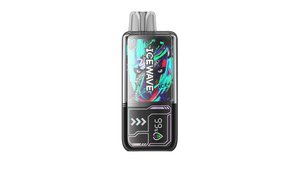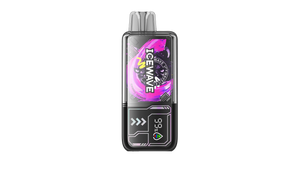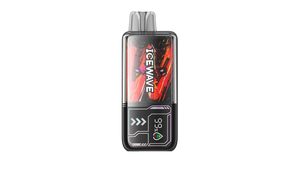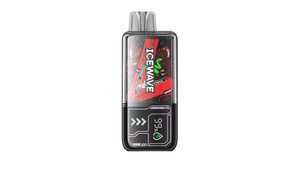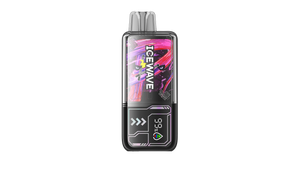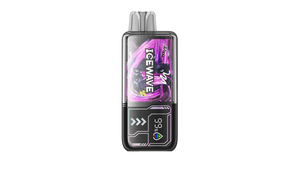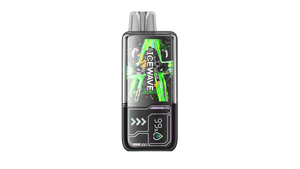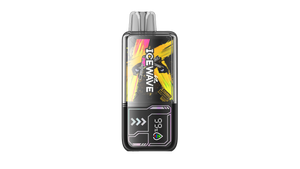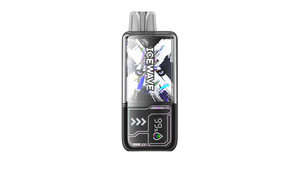 ICEWAVE Disposable X8500
 Introducing the ICEWAVE Disposable X8500 Puffs 18mL, a flavor-packed vaping delight that offers an impressive 8500 puffs of pure satisfaction. Each disposable is meticulously crafted to deliver an extraordinary vaping experience. 
This disposable device has alot to offer! Ultra-large power & e-liquid display screen, which allows users to check the power and e-liquid level of the product at all times. Ultimate experience, free from anxiety, and everything is under control.
ICEWAVE X8500 SPECIFICATIONS:

E-liquid capacity: 18ml

Nicotine strength: 20mg/ml
Rechargeable via TYPE-C
8500 Puffs
Dimensions: 100mm x 40mm x 23 mm
Adjustable air flow