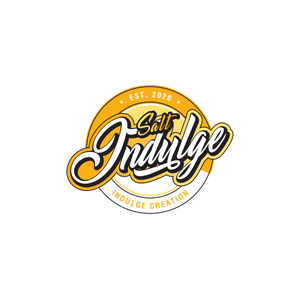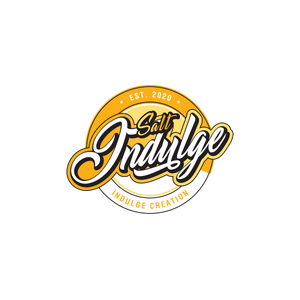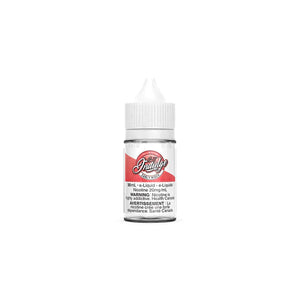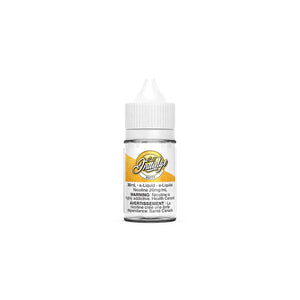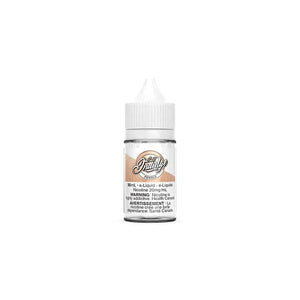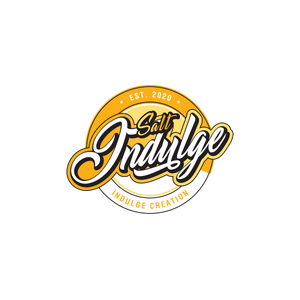 Indulge Salts
Powder - Freshly baked mini donuts rolled in powdered sugar with just a hint of cinnamon for that classic flavour. 
Nutty - A hot-n-fresh gooey white chocolate macadamia nut cookie. YUM!
Early Riser - The perfect morning vape, classic flakes cereal with fresh strawberries and bananas on top. 
Indulge Salt E-Liquid is NOT intended for use in Sub-Ohm Tank systems. Indulge Salt E-Liquid is intended for small form factor, fillable pod systems. Ensure your customers are properly informed as Indulge Salt E-Liquid contain significantly higher levels of nicotine per milliliter.