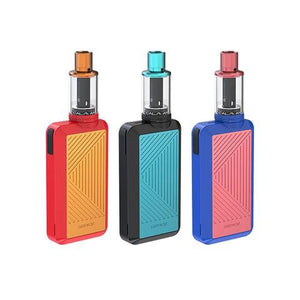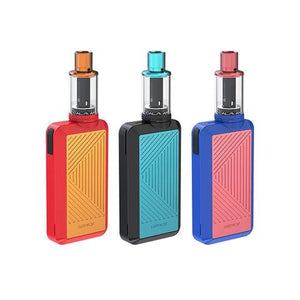 Joyetech BATPACK
AA batteries have been a long accepted safe power source and it only made sense to utilize them in a vaporizer. You can not only use the normal AA batteries but also use the AA Ni-MH rechargeable batteries, which are all very convenient to buy in the supermarket. The Batpack is incredibly simple and convenient to use and now with ECO technology. ECO Tech still provides the best vaping experience but allows the battery to have a very low output. This extends the battery life by almost double. The newly added BFHN 0.5ohm coil head is now optimized for use with high nicotine e-liquids. In all, the Batpack could be the safest vaporizer ever for your convenience.
Includes:
1x BatPack
1x Joye ECO D16 Atomizer
2x BFHN 0.5ohm Head
2x Manual
1x Warnnty Card
2x Warning Card
Spare Parts
* batteries included!