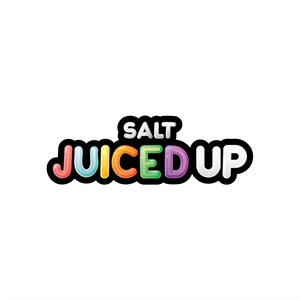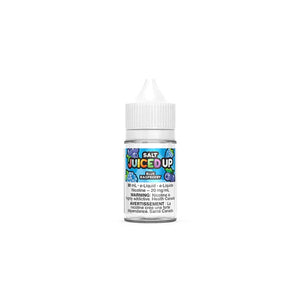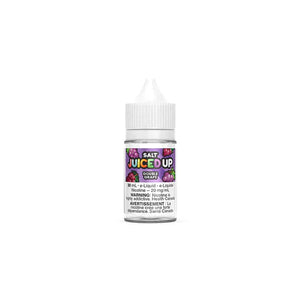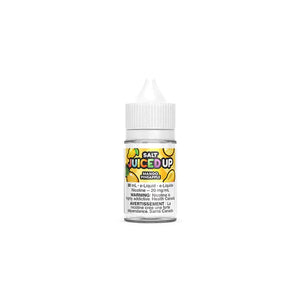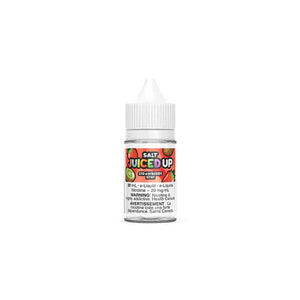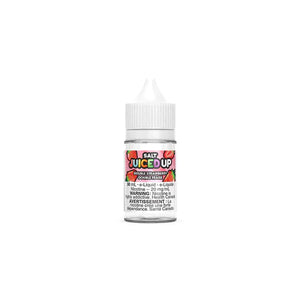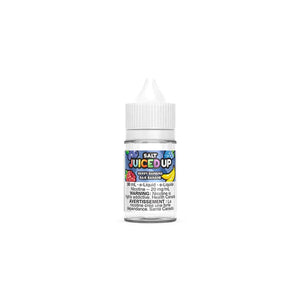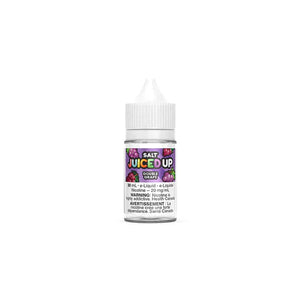 Juiced Up Salts
Berry Banana - This flavour blends the sour and tangy notes of tart berries with the sweet and creamy taste of ripe bananas, creating a flavour that's both invigorating and satisfying.
Blue Raspberry - The clean blue raspberry you have been looking for.
Double Grape - The classic purple flavour juiced up to new levels.
Mango Pineapple - Juicy tropical mango with ripe and tangy pineapple.
Strawberry Kiwi - The perfect duo of strawberry and kiwi packing big flavour!
Green Apple - The crisp and juicy flavour of green apples is perfectly captured in this e-liquid.
Double Strawberry - Featuring a double dose of delicious strawberries
Tropical Punch -  Delivering a fruity and refreshing taste that is sure to satisfy. With its balanced blend of sweet and tangy flavours,