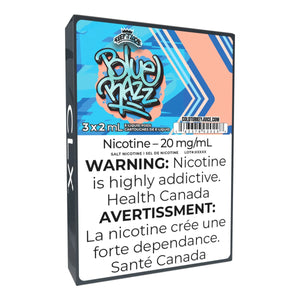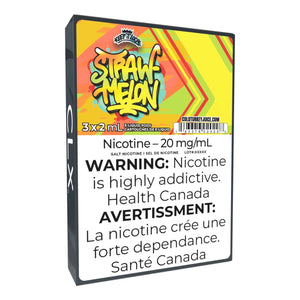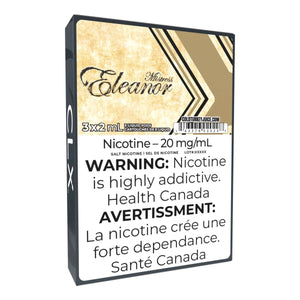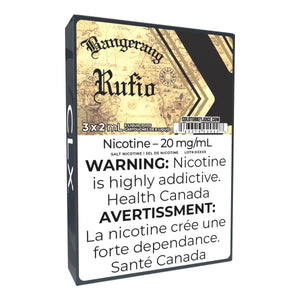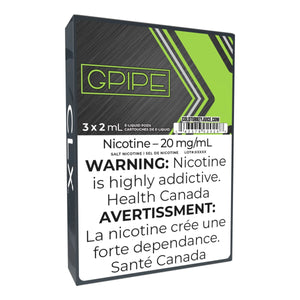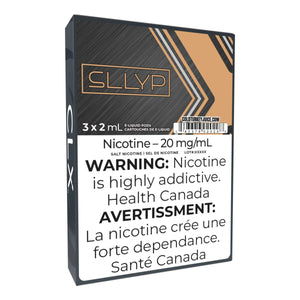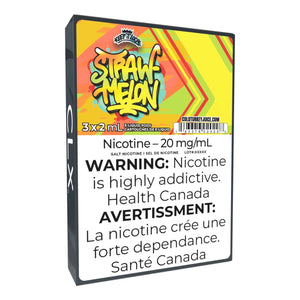 CLX E-Liquid Pods
The All New CLX System is now here! CLX pods are cross compatible with STLTH and STLTH like devices made in CANADA with 100% Canadian made Cold Turkey Juice E-Liquid.
Specifications:
2mL E-Liquid per pod
3 Pods in a pack
Leak Proof
Designed for CLX Device
MTL Vape Experience
Mistress Eleanor - Banana-B with a hint of walnuts!
GPIPE - The Original Spiced Tobacco Blend.
MIN50 - The perfect blend of peppermint and spearmint with a hint of menthol.
SLLYP - Exotic peach flavour!
Keep It Local Flavour Profile:
Blue Razz - A mix of berry sweet treats.
Green Apple - Incredibly refreshing green apple sweet treat flavour.
Straw Melon - A super delicious blend of strawberries and watermelon.
Bangerang Flavour Profile:
Jolly Roger - Everything Grape
Tootles - Vanilla - C
Rufio - Succulent Strawberries