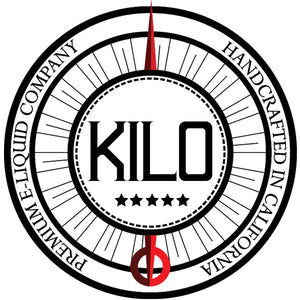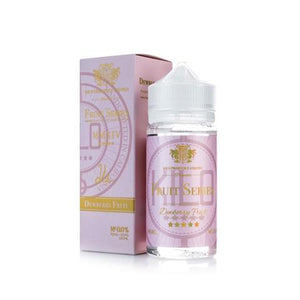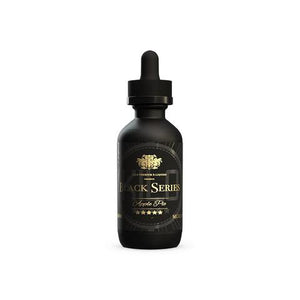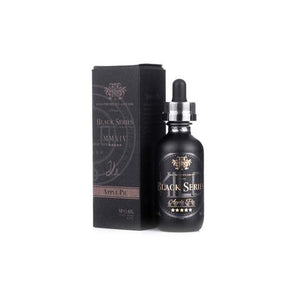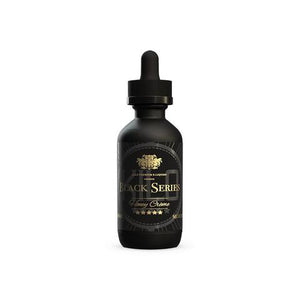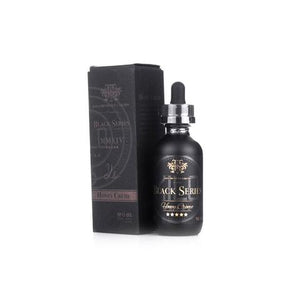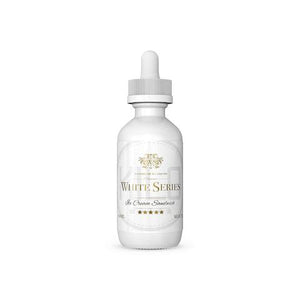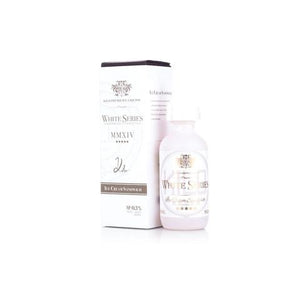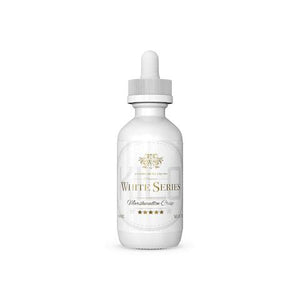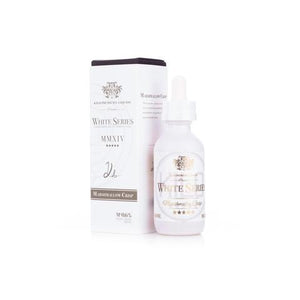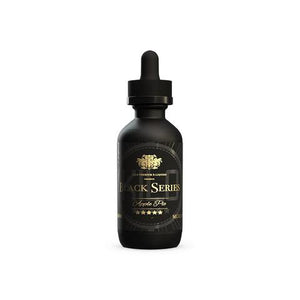 KILO LIQUIDS
Marshmallow Crisp E-Liquid by Kilo White Series is your favorite marshmallow blended into a crisp cereal for a sweet and crunchy taste.
Ice Cream Sandwich is a distinctive blend of chocolate cookie and luscious vanilla ice cream yields a rich chocolate taste on the inhale with a captivating sweet creamy aftertaste. 

Honey Creme by Kilo Black Series E-Liquids is a masterpiece created and developed by Kilo's award winning mixologist that presents a smooth, rich Vanilla bean ice cream with a drizzle of sweet honey topped with roasted nuts that will have your taste buds buzzing with joy.
Apple Pie by KILO E-Liquids is part of the signature Black Series. Uniquely crafted version of the iconic Apple Pie, it presents a nostalgic experience that satisfies even those with an insatiable sweet tooth. Caramelized apples mixed into a lightly spiced cinnamon bath folded into a perfect flaky pastry crust. A sensational balance of flavors without overpowering your taste buds, each KILO - Black Series comes in an exceptional black box stamped with golden lettering.
Dewberry Fruit by Kilo E-Liquids is everyone's favorite Dewberry flavor, minus the cream. An exquisite honeydew flavor with light hints of mixed berry that is every bit as delicious as it is smooth, striking the perfect balance of fruity.

70% VG 30% PG