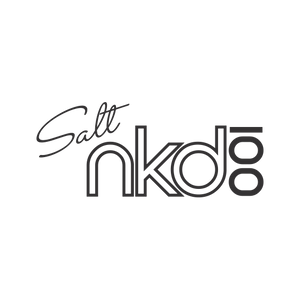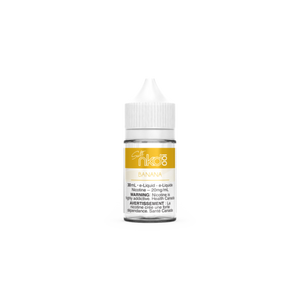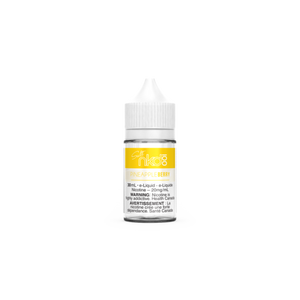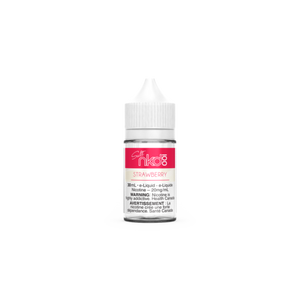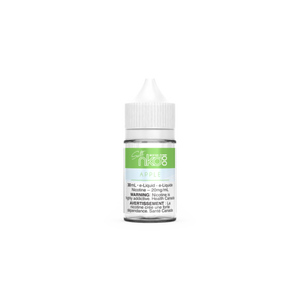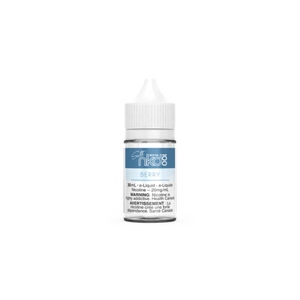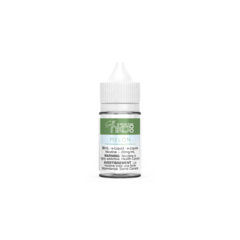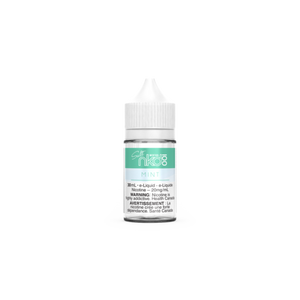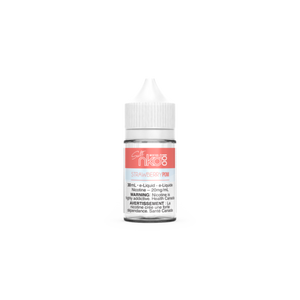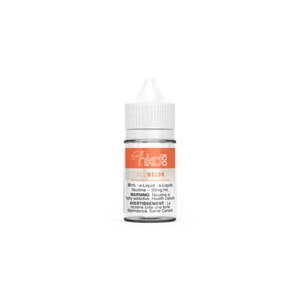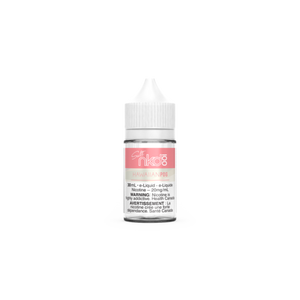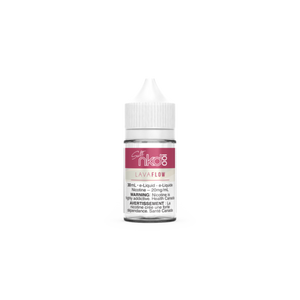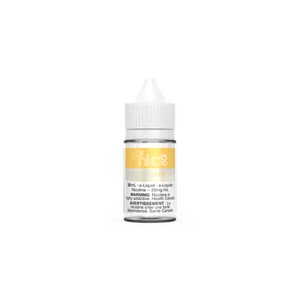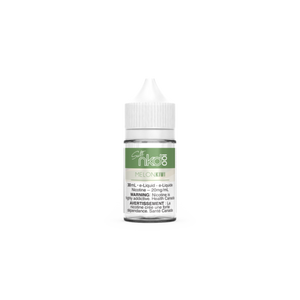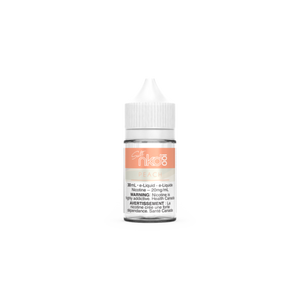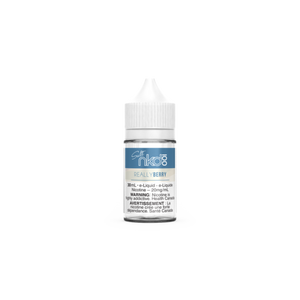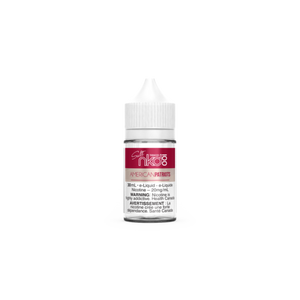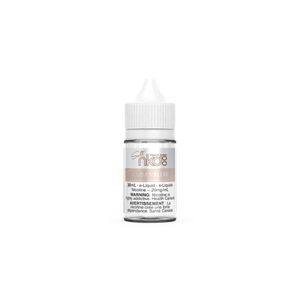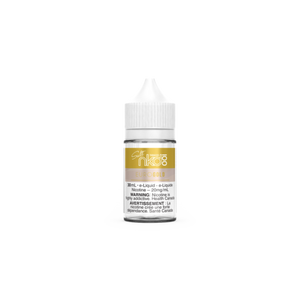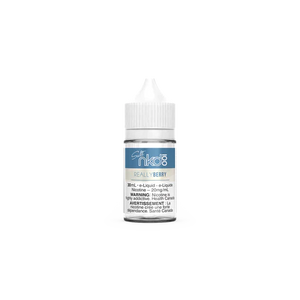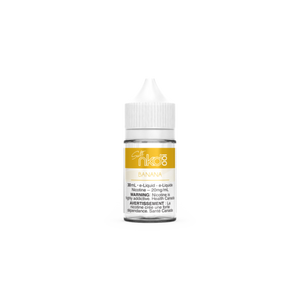 NKD 100 Salts
Lava Flow - Lava Flow is the perfect juice that provides an escape to a tropical island that you have always dreamed of. This mouth-watering flavour is a combination of ripe strawberries, creamy coconuts, and fresh pineapples. Strawberry Pina-colada? How can you say no?
Really Berry - is not your typical berry flavour, presenting an explosion of sweet, freshly picked Blueberries bursting with flavour combined with the rich complexity of Blackberries, finished off with a Lemon sugar drizzle. Sweet with a subtle hint of tartness, each inhale of Really Berry will keep your taste buds asking for more.
Strawberry Pom (Brain Freeze Salt) - by Naked100 is one of Naked100's most popular flavours. Brain Freeze Salt features perfectly ripe Strawberries, tangy kiwi, and luscious ruby red pomegranates! 
Frost Bite Salt - by Naked100 is the perfect tropical refreshment for any summer vacation. Transporting you to paradise with sweet pineapples, ripe cantaloupes and sugar sweet honeydew slices!
Euro Gold - A smooth light tobacco flavour that delivers a mild taste reminding you of a light analog.
Cuban Blend - A cigar tobacco flavor that would make just about any Cuban double take and wonder where the top shelf cigar scent is originating from. Cuban Blend gets it perfect, so much so that you might as well just grab a coffee and puff away on Cuban Blend.
American Patriots - is a robust classic tobacco cut featuring a full-bodied rich tobacco blend with distinct notes suitable for a tobacco connoisseur.
HAWAIIAN POG - brings the tropics right to your taste buds, presenting a smooth, refreshing and delicious blend of freshly squeezed Oranges, Passion Fruit's delightfully sweet and tart nectar, and exotically fruity and creamy Guava. Delicious down to the very last drop, Hawaiian POG is truly the year round vape for those looking for a perfectly balanced flavour.
MangoMangoMangoMango (Amazing Mango) - features a mango, peach, and cream blend with a refreshing, sweet, and creamy profile perfect as an all day vape.
Berry (Very Cool) - is berry delicious. It is a mix of fresh Blueberry, tangy Blackberry, tart Raspberry with cool undertones. Guaranteed to leave your taste buds fresh and icy.
Melon Kiwi (Green Blast) - pairs honeydew sweetness with the juicy, fresh tartness of fresh kiwi, finishing with a crispness of a granny smith apple that results in a fruit experience unlike any you've ever had!
Strawberry (Luscious Strawberry) - takes the world famous heritage of Naked 100's fruity e-liquids and blends a sweet, juicy, and out of this world strawberry blend with the smoothest creams to present a perfect balance of notes.
Pineapple Berry (Berry Lush) - decadent and fruity. Pineapple Berry is the definitive blend of crisp and tart Pineapple and sweet and ripe strawberry with a rich cream that adds just the right amount of depth and body.
All Melon - is a fusion of refreshing watermelon, cantaloupe and honeydew to showcase the ripe, juicy, and tantalizing flavour notes that showcase the finest melon virtues.
Apple (Apple Cooler) - is a terrific combination blending together accented notes of crisp smooth apples, sweet table grapes, and succulent summertime watermelons to create an exhilarating fruity flavour laced with a cooling uplifting menthol that packs a punch reserved solely for the taste buds.
Azul Berries - is a seductively smooth and creamy, presenting an exquisite flavour consisting of juicy and ripe Blueberry and a subtle undertone of Raspberry mixed with a cream blend specifically crafted to bring out and accentuate this delicious mixed berry flavour.
Banana (Go Nana) - Banana is a tasty combination of a rich, sweet cream base topped with slices of rich and sweet Banana. Smooth, light yet supremely tasty, Go Nanas is the go to banana flavor on the market.
Maui Sun - is a fiery delivery of citrus flavor profiles, infusing a tropical sensation of pineapples with oranges and tangerines.
Melon (Polar Breeze) - is the perfect tropical refreshment for any summer vacation. Transporting you to paradise with sweet pineapples, ripe cantaloupes and sugar sweet honeydew slices!
Mint (Arctic Air) - is an exhilarating nicotine salt eJuice, taking the frigid essence of frozen mint leaves and adding icy menthol for an Arctic vape that will refresh the senses and chill the soul
Peach (Peachy Peach) - is an interesting mixture of luscious fruits, taking aromatic notes of juicy mangoes, succulent peaches, and tangy apricots that will send the tongue and taste buds on an exotic tropical vacation full of flavor.
Nkd 100 Salt E-Liquid is NOT intended for use in Sub-Ohm Tank systems. Nkd 100 Salt E-Liquid is intended for small form factor, fillable pod systems. Ensure your customers are properly informed as Nkd 100 Salt E-Liquid contains significantly higher levels of nicotine per milliliter.