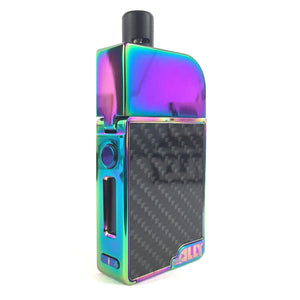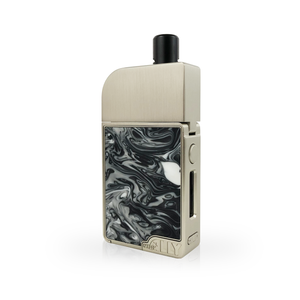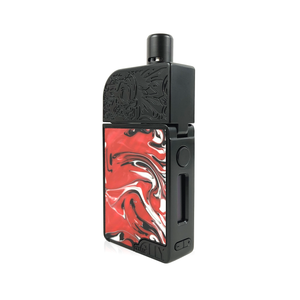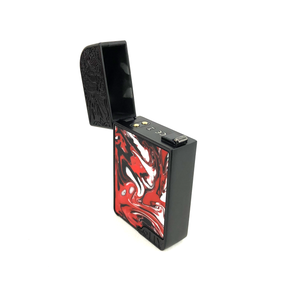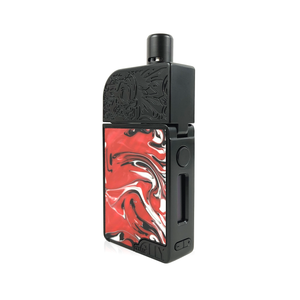 Purge ALLY
The time has come. Purge's first venture into the regulated, pod format systems is here.
Brace yourselves for the ALLY!
This compact yet rugged device is the pinnacle of the pod systems, with a an impressive amount of functions! The solid, super resistant frame houses a 2ml refillable pod, and is powered via an internal battery and a proprietary chip that allows for up to 30W of power. The chip also allows for temperature control functions.
Conceived with aftermarket customizations in mind, both decorative panels on each side of the ALLY can be removed and swapped with another design! Also with customization in mind, Purge is currently working on a rebuildable pod and a bunch of new resistances to the compatible pod!
Charged via an included Micro-USB cable. Pods sold separately, pods in pictures for illustration purposes only.
Included :
• Purge ALLY device
• User manual
• USB Cable
• 2x Removeable doors