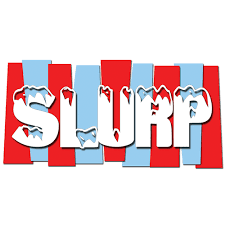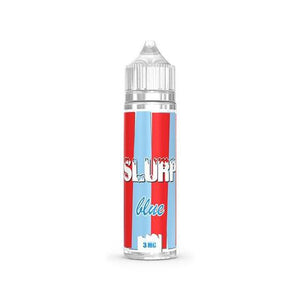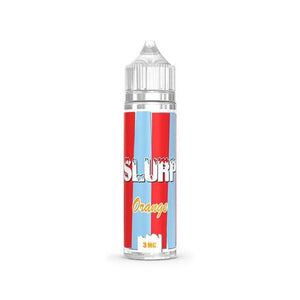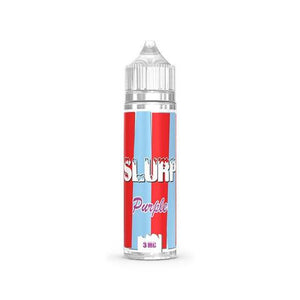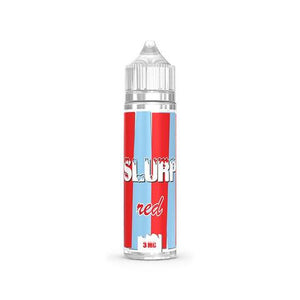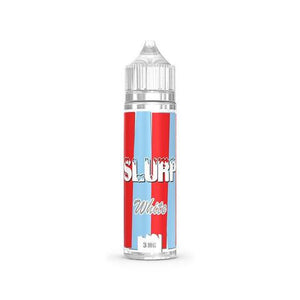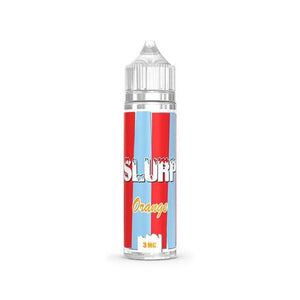 Slurp Liquid
BLUE - The people behind Slurp Blue spent a lot of time getting the perfect blue raspberry extract to recreate the experience minus the brain freeze you would typically get.
ORANGE - You may have guessed it already, Orange is an Orange slurpee! C-plus? Orange Crush? Whichever one it is, it tastes phenomenal.
PURPLE - Purple has a very sweet and natural taste to it to avoid it being too contrived as if it was freshly picked from the vines and squeezed into a bottle. Just perfect down to the last drop!
RED - This isn't your typical cherry this is the same legit cherry flavor you've come to enjoy in candies and not the one you can find in cough syrups.
WHITE - Slurp White is a mysterious tropical blend of fruits. It's something you would have to test and figure out! It's absolutely superb!
VG / PG : 70 / 30