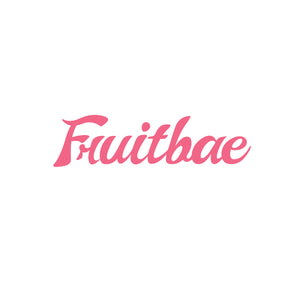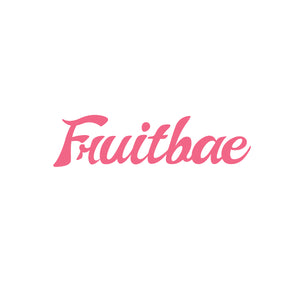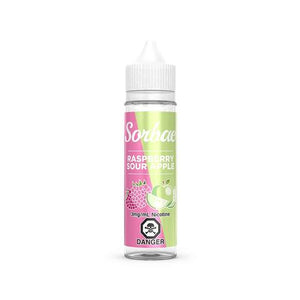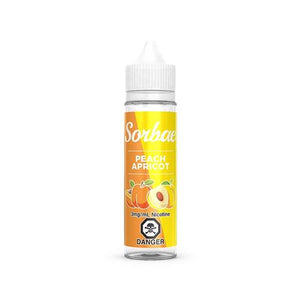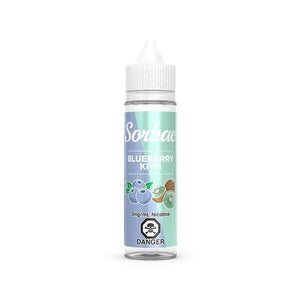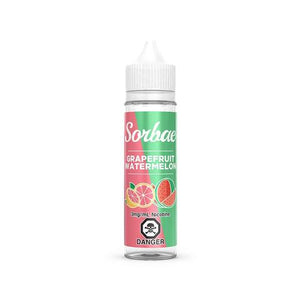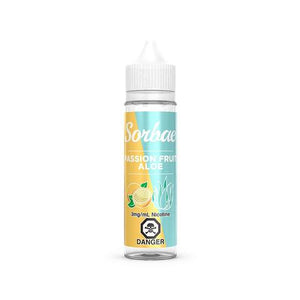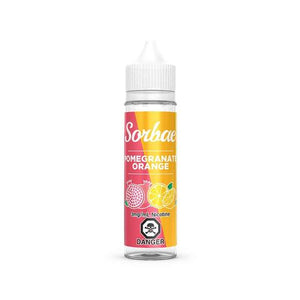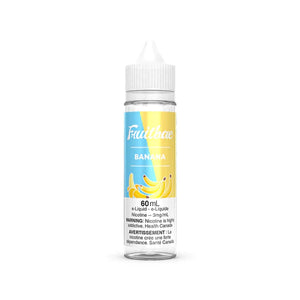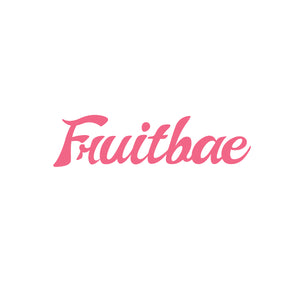 Fruitbae
Banana - Indulge in the sweet taste of ripe bananas paired with a refreshing coolness. This e-liquid delivers a simple yet satisfying flavour, with a cool exhale to complete the experience.
RASPBERRY SOUR APPLE - We are all familiar with "sour" flavors but this is a one of a kind. Sweet and smooth raspberry taste blended together with a sharp tangy apple finish. The scent alone will have your mouth watering in seconds! Finished with a cool exhale.

PEACH APRICOT - This flavor is perfect for that beachy-vacation vibe. Escape with a single taste of this delicious soothing flavor to cure any sadness! Finished with a cool exhale.
BLUEBERRY KIWI - Unlike many blueberry and kiwi blends that give somewhat of an artificial taste, this one is unlike any other. Freshly picked wild blueberries with a zesty kiwi exhale, come try it out for yourself! Finished with a cool exhale.
GRAPEFRUIT WATERMELON - Zesty meets sweet with this one! Say hello to an exotic twist between sweet and zesty grapefruit and thirst quenching, fresh watermelon. You guys are in for a treat with this one! Tangy and sweet with a hint of mint. Take your taste buds out on a fruity adventure! Finished with a cool exhale.
PASSIONFRUIT ALOE - A unique mix of tarty and fresh passion fruit with a mild sweet, fresh taste of aloe vera, and a hint of mint to top it all off! Who would have thought that these two fruits surprisingly compliment each other extremely well? Not even the Magic Bullet can whip up a flavor like this! Finished with a cool exhale.
POMEGRANATE ORANGE - Delectable Blood Orange meets sweet pomegranate juice. A fresh citrus inhale with a delightful pomegranate finish with a light cooling sensation. This savory blend of sweet and tart, with a zesty splash of citrus will guarantee to be quite a treat! Thirst quenching and delectable down to the last drop. Finished with a cool exhale.
70% VG 30% PG