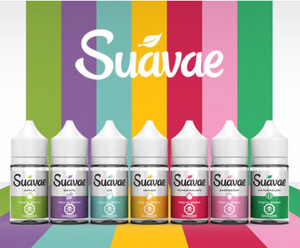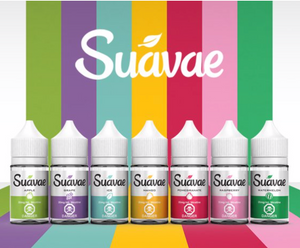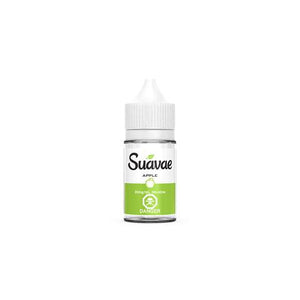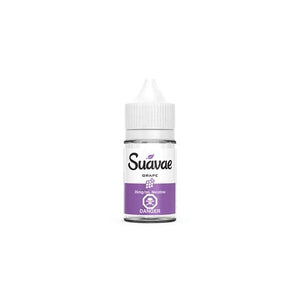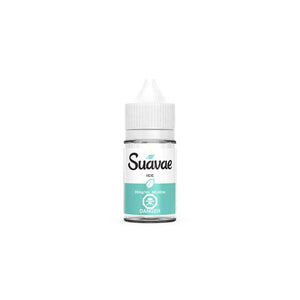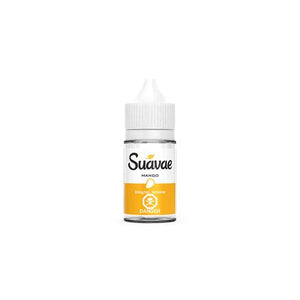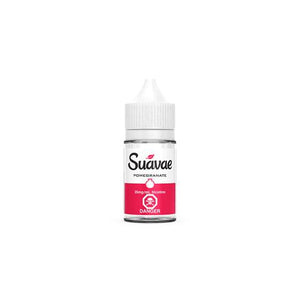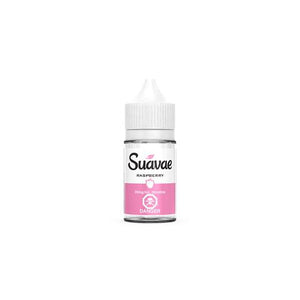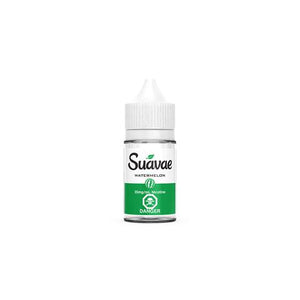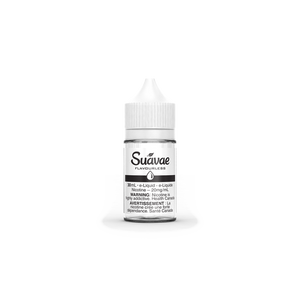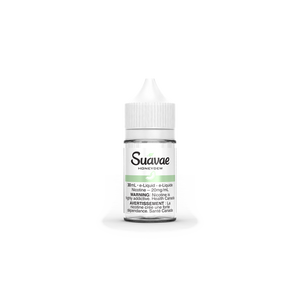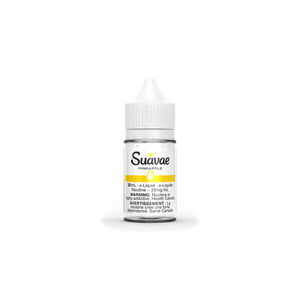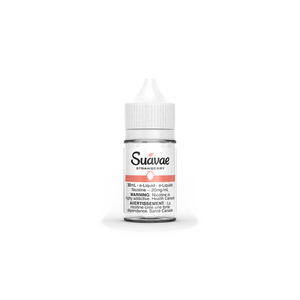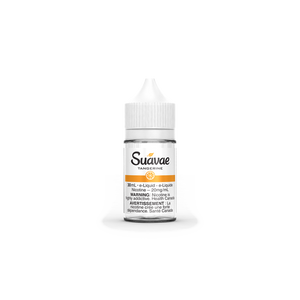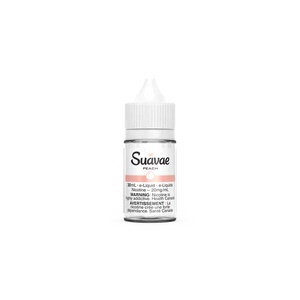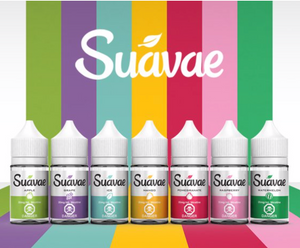 SUAVAE Nic Salts
Apple - Crisp and refreshing with a splash of sour, this green apple blend is spot on with just the right amount of sweetness!
Grape - A grapey blend packed with the perfect notes of sweet and sour!
Ice - A refreshing burst of sweet mint with a cooling exhale!
Mango - Pure mango nectar with just the right amount of tang to send your taste buds soaring!
Pomegranate - Splashingly fresh with the perfect amount of tart! This clean and simple pomegranate will delight your palette!
Raspberry - Refreshingly sweet with a sour kick! This natural raspberry blend is perfect for summer!
Watermelon - A classic flavour done right! A perfectly picked watermelon blend that is clean and simple!
Peach - This flavourful blend is packed with the perfect balance of sweetness and tanginess, making it the perfect choice for vapers who love the taste of fresh, sun-ripened peaches.
Suavae is NOT intended for use in Sub-Ohm Tank systems. Suavae E-Liquid is intended for small pod systems. 
50% VG 50% PG