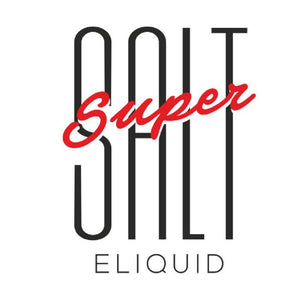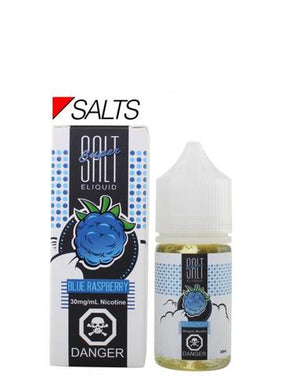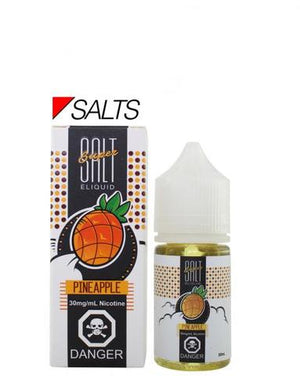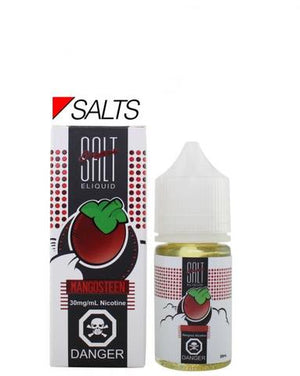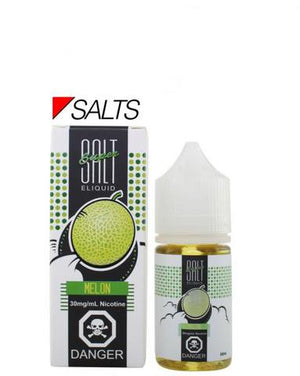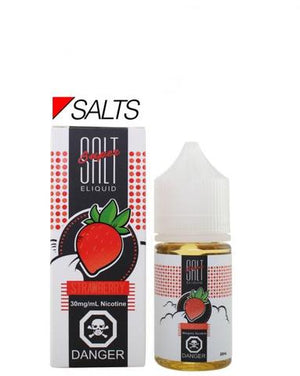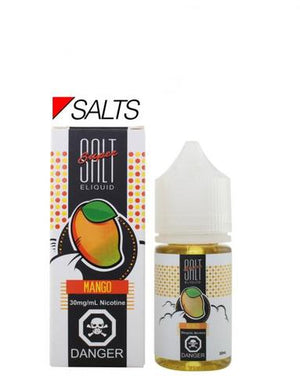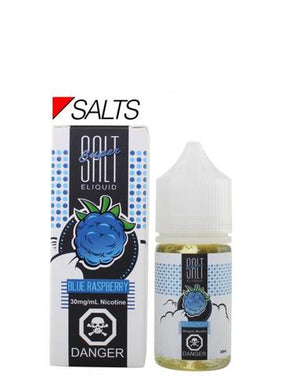 Super Salts
Blue Raspberry - A refreshing infusion of blue raspberry bursting with bright and fruity flavours.
Pineapple - The ultimate island fruity treat, an amalgamation of pineapple bits perfectly blended with a rich profile.
Mangosteen - An intoxicatingly lusicous and exotic fruity profile of mangosteen with incredibally sensational notes!
Melon - An exhilarating profile of refreshing sweet melons with an uplifting flavour profile unlike any other.
Strawberry - A rich and flavourful essence of strawberry deliciously infused in one sensational profile.
Mango - A tropical base of mango, bursting with a refreshing and sweet breeze of sunny goodness.