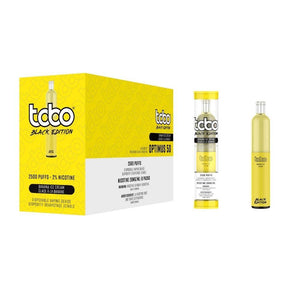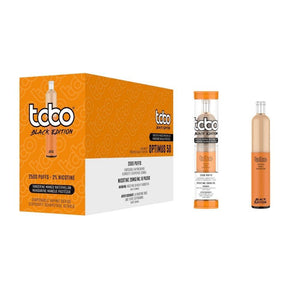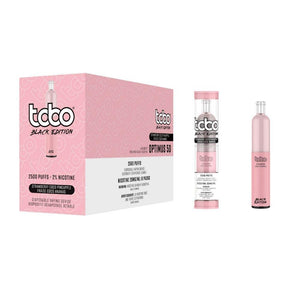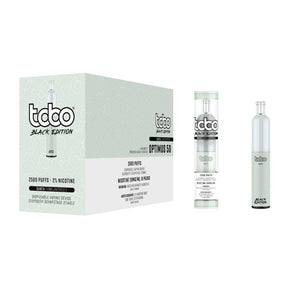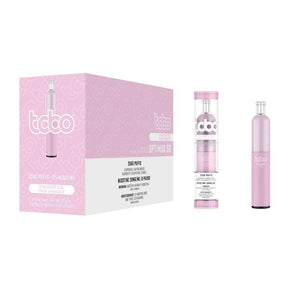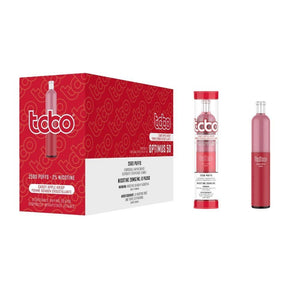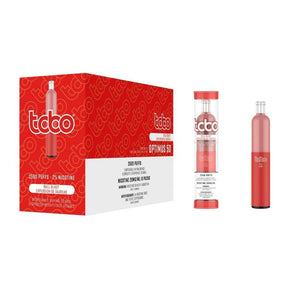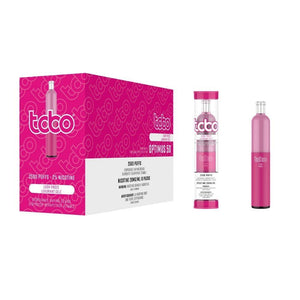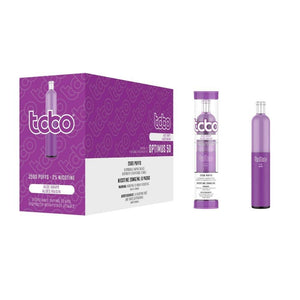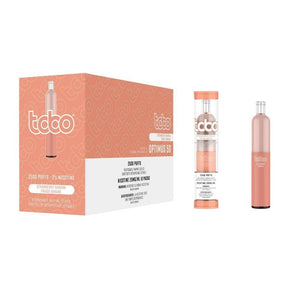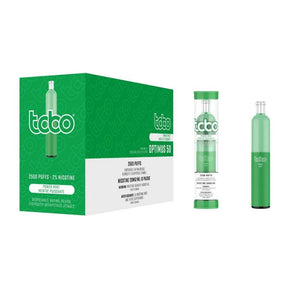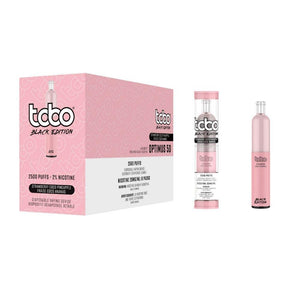 Tobo Disposable
TOBO Vape brings a powerful, compact, light, and portable disposable e-cig with the new guidelines of 20mg nicotine strength.

In order to satiate your nicotine urges, Tobo Optimus 20mg is made with a mixture of salt nic and freebase e-liquids for that extra throat hit. 
Features of Tobo Optimus 2% Black Edition 2500 Puffs Disposable Vape
Lightweight, small and portable with draw-activation and soft silicone-based nossel.
Disposable pod device requires no maintenance, charging or refilling.
Nicotine Strength: 20mg
Number of Puffs: 2500+

Capacity: 

6.5ml Juice
Battery: 1250 mAh
Pre-filled, no need for messy refills.