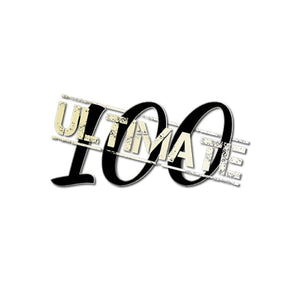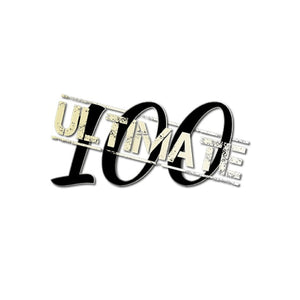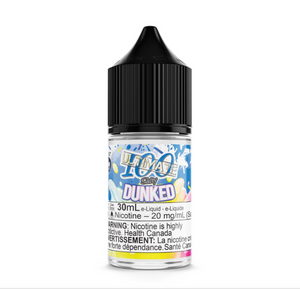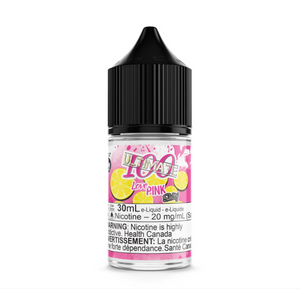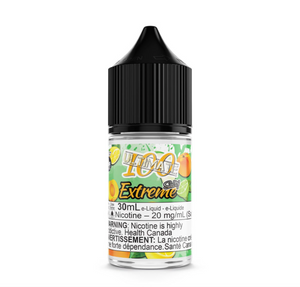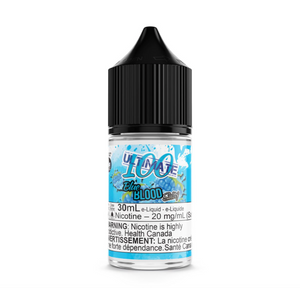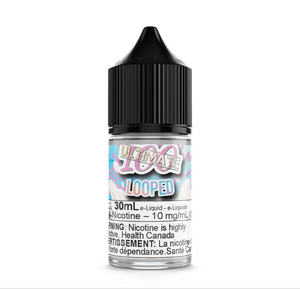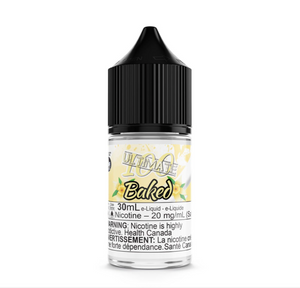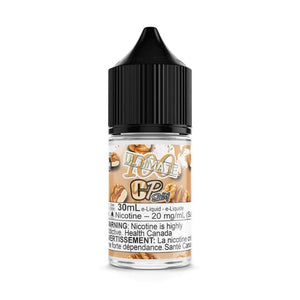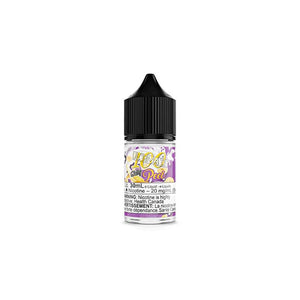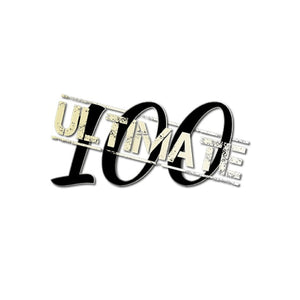 Ultimate 100
Dunked - Graham cracker biscuits dunked in vanilla frosting and rainbow Sprinkles.
Love Pink - A refreshing pink lemonade punch.
Extreme - A delectable blend of sweet peaches and sour green apples.
Blue Blood - A delicious blue raspberry slushy.
Baked - Smooth and creamy blend of sweet vanilla custard.
CP - Dark sticky covered pecans!
Looped - Fruity cereal over creamy milk!
Peel - Corn Flakes – Milk – Banana