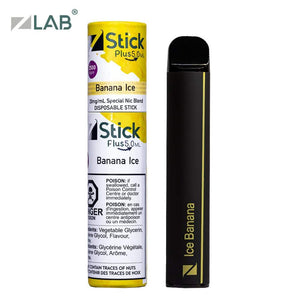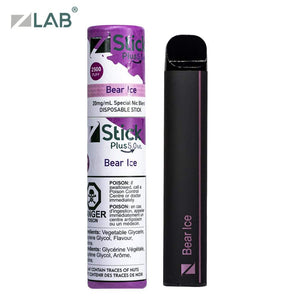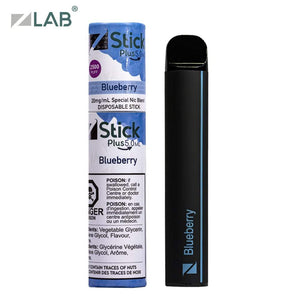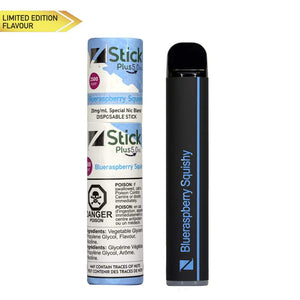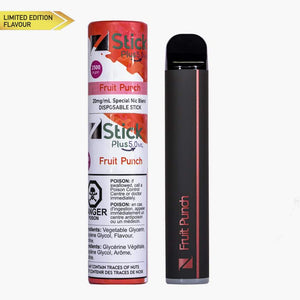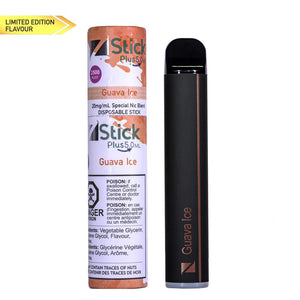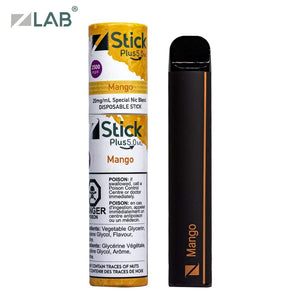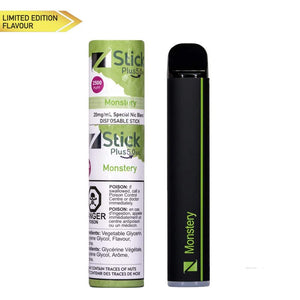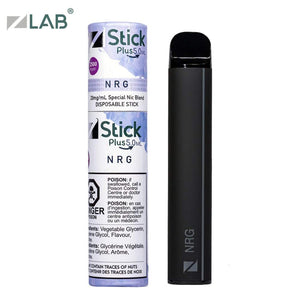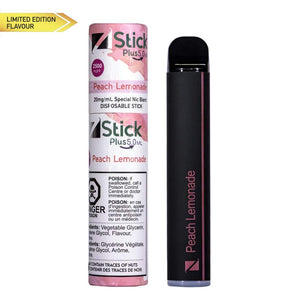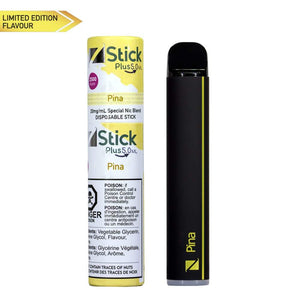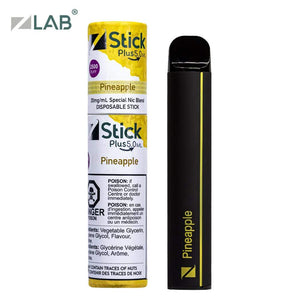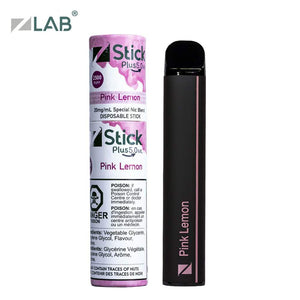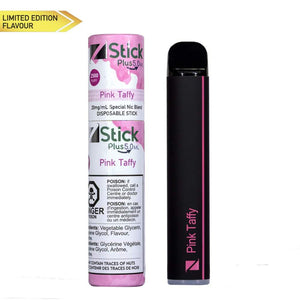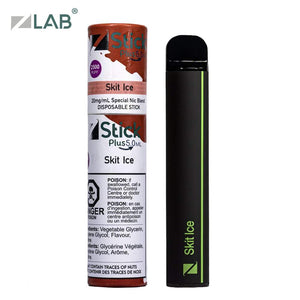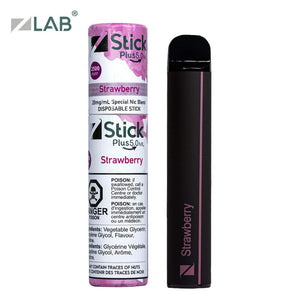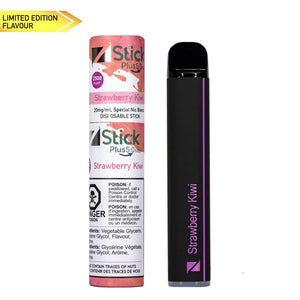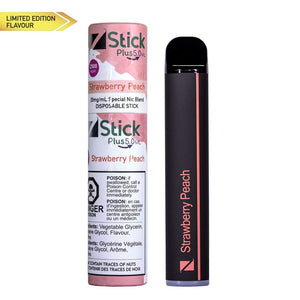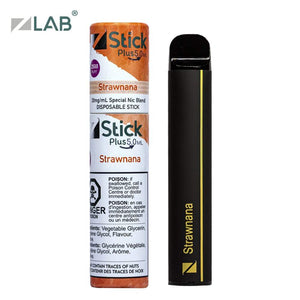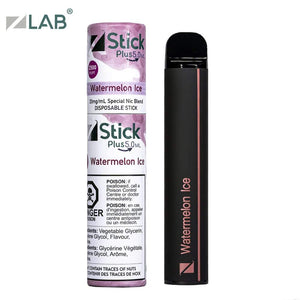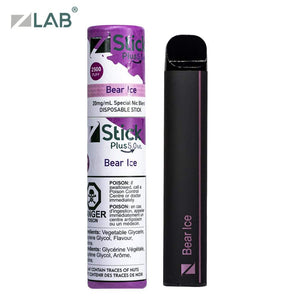 Z Stick
ZLab, after dominating the market for closed pod systems, is now diving into disposable vape market with Z Stick Plus Special Nic Blend E-Cigs. 
These disposable vapes are made with a mixture of salt nic and freebase e-liquids for that extra throat hit that will satisfy your nicotine needs even at 20mg strength. Each display pack has 10 disposable sticks.
Features of Z Stick Plus 2% Special Nic Blend 2500 Puffs Disposable Vape
Nicotine Strength: 20mg
Number of Puffs: 2500+

Capacity: 5ml 

Juice
Lightweight, small and portable with draw-activation and soft silicone-based nossel.
Pre-filled, no need for messy refills.
There are over 15 flavours available at the moment with more coming in every month.